New 2021 Federal Regulation Allowing Replica Car Sales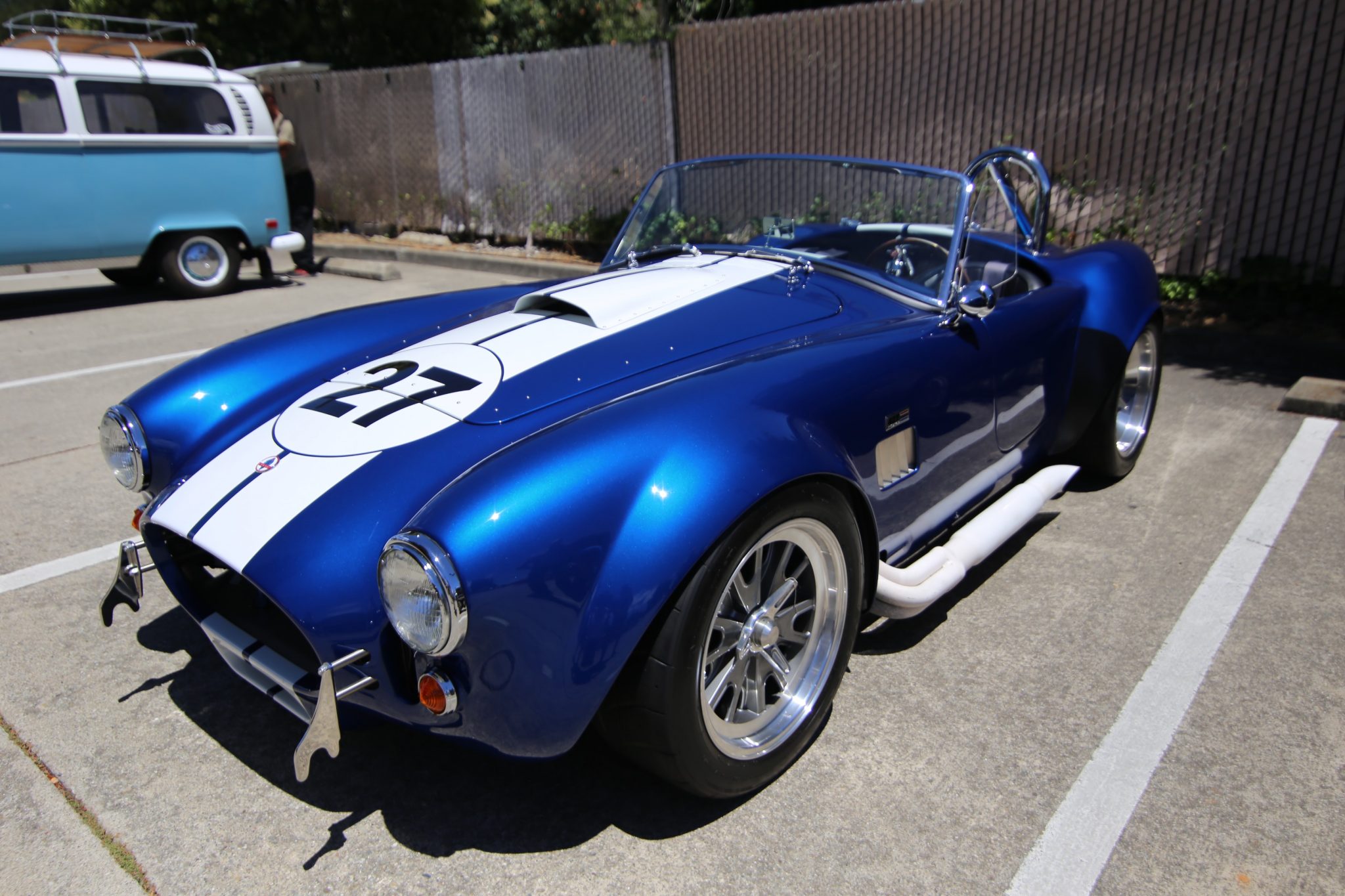 Have you ever wanted to own a newly built Shelby Cobra? What about something off the wall like a DeLorean? There is a new regulation that has passed that will make it easier to purchase a newly built version of these iconic cars.
NHTSA Issues law allowing replica car sales
Kit cars have been around for a long time which includes components to build a car and usually requires a donor vehicle as well.  You can either built it yourself or hire someone else, but in the end it'll have to be inspected to pass state regulations. If you're interested in owing a professionally built turn key replica, a new law has passed allowing manufactures to begin producing replicas.
Announced by
SEMA
on January 19th 2021. A new Federal regulation Act passed allowing replica car manufacturing and sales. This bill first began into law in 2015 by SEMA but became delayed until recently.
Named the Low Volume Motor Vehicle Manufactures Act (LVMVMA) has guidelines replica manufactures must follow
.
Replica car companies can build up tp 325 vehicles yearly for sale in the U.S and don't have to follow modern safety regulations
. Cars produced must resemble cars that are 25 years or older but don't have to be an exact replica.
The downside to the regulation is that vehicles must meet EPA or California Air Resource Board (CARB) restrictions
.
According to an article by
GMauthority.com 
, " Replica car manufacturers may use any EPA-certified production engine package, but that package must also be CARB-certified, such as GM's line of E-Rod V8 crate engines, including the 430-horsepower LS3 E-Rod, 455-hp LT1 E-Rod, 556-hp LSA E-Rod and 640-hp LT4 E-Rod
. Another possibility may be GM's
fully
electric eCrate system." Builders are already proposing models to begin manufacturing, such as the DeLorean motor company.